iCopyrightAssistant (iCA) is your virtual online Intellectual Property Assistant portal.
We provide virtual secretarial and paralegal services in the areas of copyrights, patents and trademarks.
iCopyrightAssistant.com is a virtual one stop shop of IP legal assistants and paralegals who can assist you with your Intellectual Property needs.
Gone are the days when assistants are sitting outside of their bosses offices. The online virtual assistant business began just a few years ago but has only been available for basic typing and transcription services. iCA is the first virtual assistant company that specializes in intellectual property. We assist with filing applications, and all related and subsequent correspondence and filings thereafter, as well as litigation.
​
iCA staff do not profess to be lawyers, we profess that we have worked in the legal field as legal assistants and paralegals for some of the best IP lawyers in the United States and that we offer legal proficiency and practical advice.
We are taking our experience working for attorneys and providing it


"virtually"


to you for far less than half the costs.
We get the job done quickly, efficiently, and at a reasonable fee.
Virtual is the New Black™
process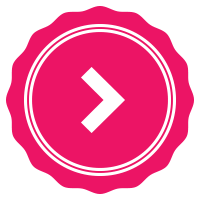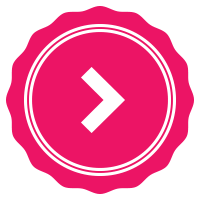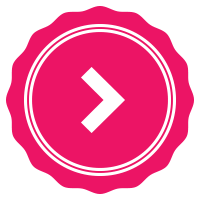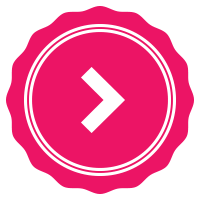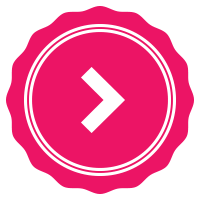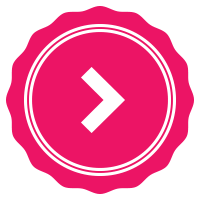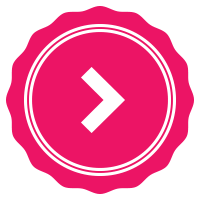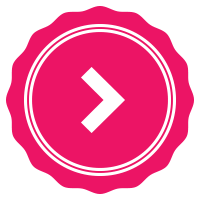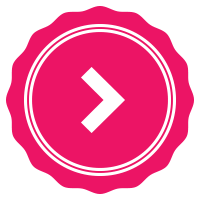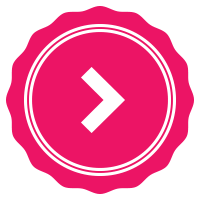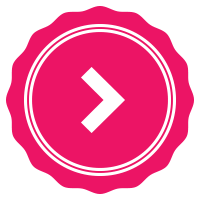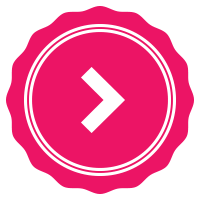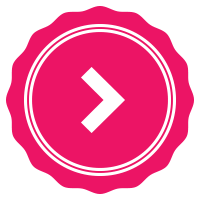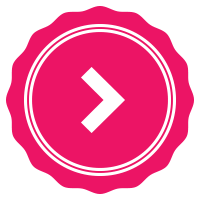 You fill out our Form
We Receive Your Request
You get a Consultation
All for one Simple Fee + Filings Costs
We draft Your Application
You Review & Approve Your Application
We file Your Application
Registration is Received
We are everywhere you need us to be, we are virtual.